Business Succession Planning
As a business owner you are the most important person in your company and you should have a comprehensive succession strategy to ensure smooth transitioning of your business ownership and operations whenever you need to leave or exit the business. No matter what business you are in, you have the needs of your family and the needs of the business to protect. Hence, a comprehensive business succession plan will assist you to protect and preserve the value of your business, and ensure business continue without interference and without jeopardising your family relationship and interests.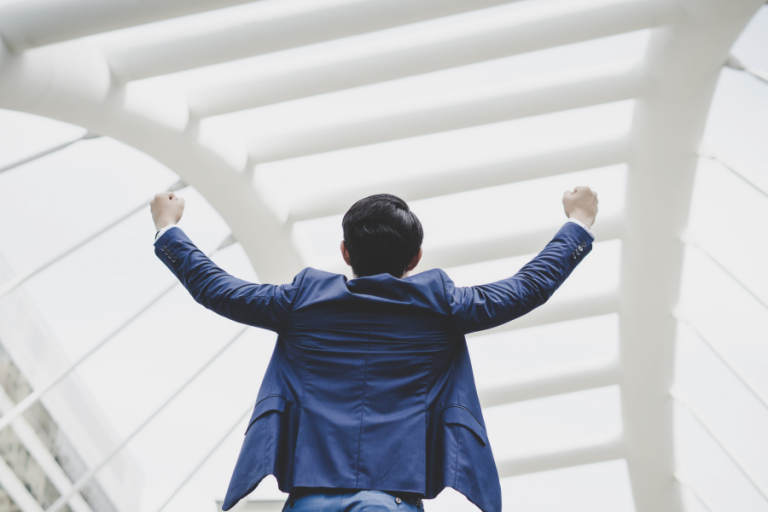 Business Insurance
Businesses need business insurance because it helps cover the costs associated with property damage and liability claims. Without business insurance, business owners may have to pay out-of-pocket for costly damages and legal claims against their company.
Employee Benefit Schemes
Offering benefits to your employees is important because it shows them you are invested in not only their overall health, but also their future. A solid employee benefits package can help improve your business by increasing loyalty, focus and productivity and it also attracts and retain good talents.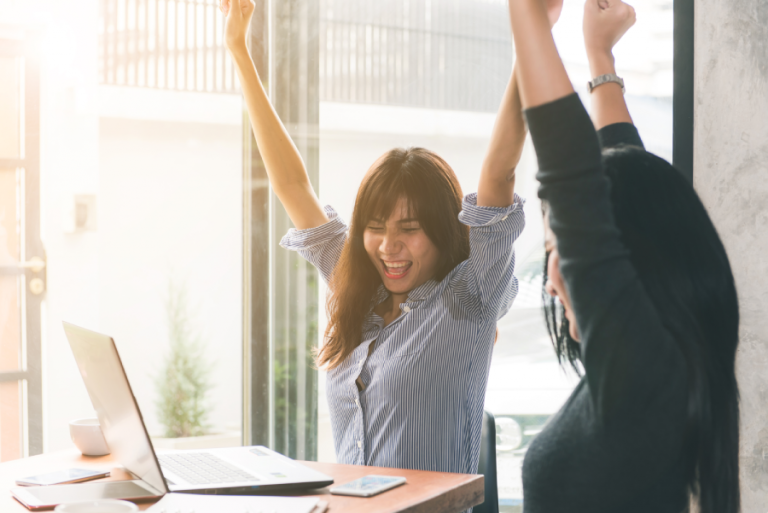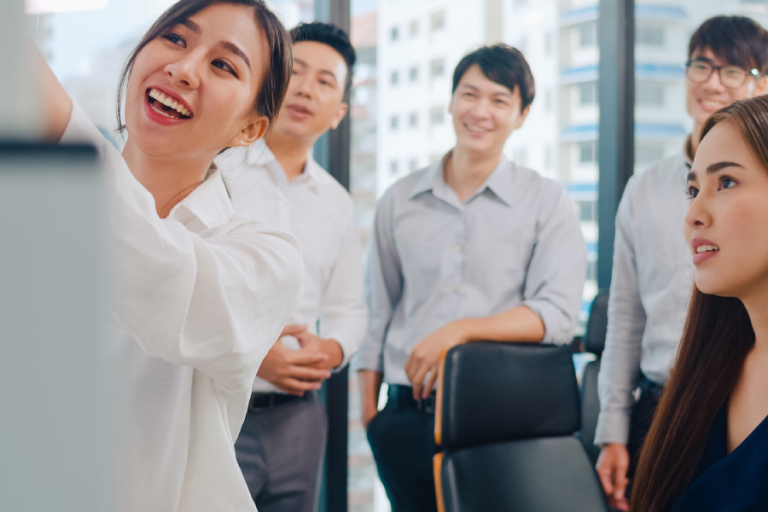 Financial Education Talks
As a business owner, it is important for your employees to understand the basics of financial literacy and manage their money better.
Once your employees are financially literate, they would be able to manage their money better and have lower stress levels and this will lead to healthier and happier employees that will be more productive to contribute to the success of your business. This will also help retain employees and increase the reputation of your company as you will be recognised as good employer who thinks about the employees.


Asset Management Companies




General Insurance Providers

Estate Planning Providers